PNGC is founded in 2016 by Dr. Gerard D. Schellenberg (Director) and Dr. Li-San Wang (Co-Director).  The Center is highly interdisciplinary and collaborative.  It is joined by more than a dozen faculty members who specialize in neurodegenerative disorders and dementia, human genetics, genomics, bioinformatics, and biostatistics. Among many scientific programs supported by PNGC are several NIH-funded projects (ADGC, CASA, CGAD, NIAGADS) that build new cohorts, coordinate analysis, and disseminate data and findings for Alzheimer's disease.  These projects form the national hub for AD genetics research and drive the AD Sequencing Project (ADSP), a NIH initiative with ~150 scientists from 19 institutions nationwide to sequence the DNA of 15,000 individuals.
NIA Genetics of Alzheimer's Disease Data Storage Site (NIAGADS)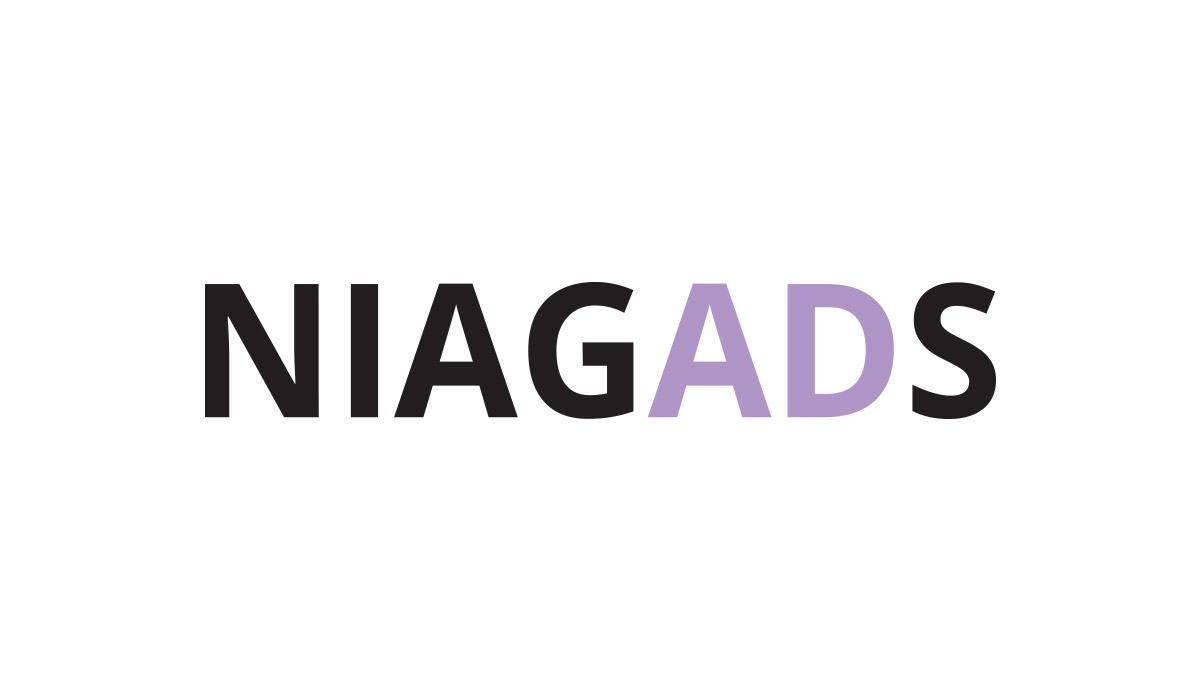 NIAGADS is the NIA Genetics of Alzheimer's Disease Data Storage Site. NIAGADS is a genetics data repository set up by the National Institute of Aging (NIA) to facilitate access by qualified investigators to genotypic data for Alzheimer's disease (AD). We propose to expand NIAGADS into a one-stop shopping data warehouse and portal for AD genetics that reflects the latest advances in genetics research and high-throughput genotyping and next-generation sequencing technologies. The completed repository will include a genomics database for AD genetics; enhancement for next-generation sequencing data, secondary data, and analysis results; and accessible workflows and secondary data from various AD genetics projects.
Genome Center for Alzheimer's Disease (GCAD)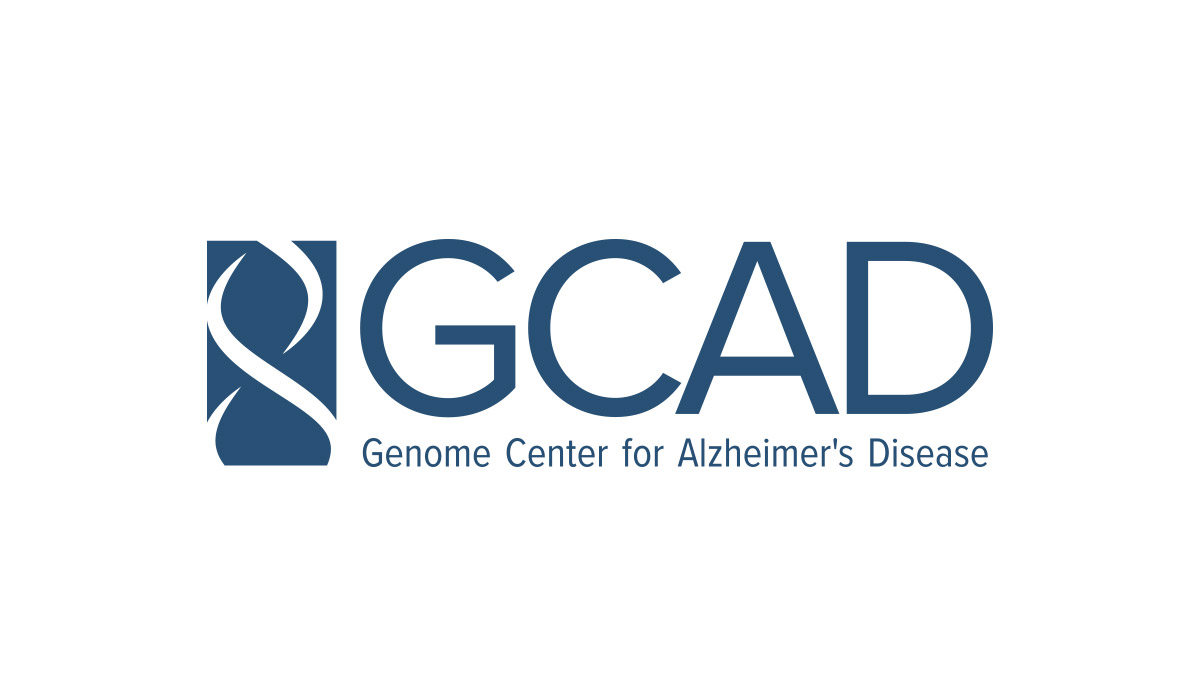 NIA Coordinating Genome Center for Alzheimer's Disease (GCAD) is a five-year/$10.8M U54 Cooperative Agreement/Specialized Center funded by NIA (U54-AG052427) to facilitate AD gene discovery by coordinating analysis of all AD-relevant data. GCAD will assemble all data generated by the Alzheimer's Disease Sequence Project (ADSP) from both the Discovery Phase and the Follow-Up Phase, and all data from non-ADSP sources.
GCAD consists of three cores:
Administrative (Core A)
Data Management, Harmonization, and Information Transfer Core (Core B);
Biostatistics and Data Analysis Core (Core C).
GCAD will:
Create and support a collaborative network of all GCAD, ADSP, RFA AG16002, and other AD genetics investigators;
Harmonize all genetic and phenotype data and fully annotate all variants;
Design all harmonization and annotation protocols, and plan and implement analysis for all data;
Broadly distribute primary data, harmonized annotated analysis-ready files, and analyses results including depositing appropriate data into qualified access databases [National Institute on Aging Genetics of Alzheimer's Disease Storage site (NIAGADS) and database of Genotypes and Phenotypes (dbGaP)].
Alzheimer's Disease Sequencing Project (ADSP)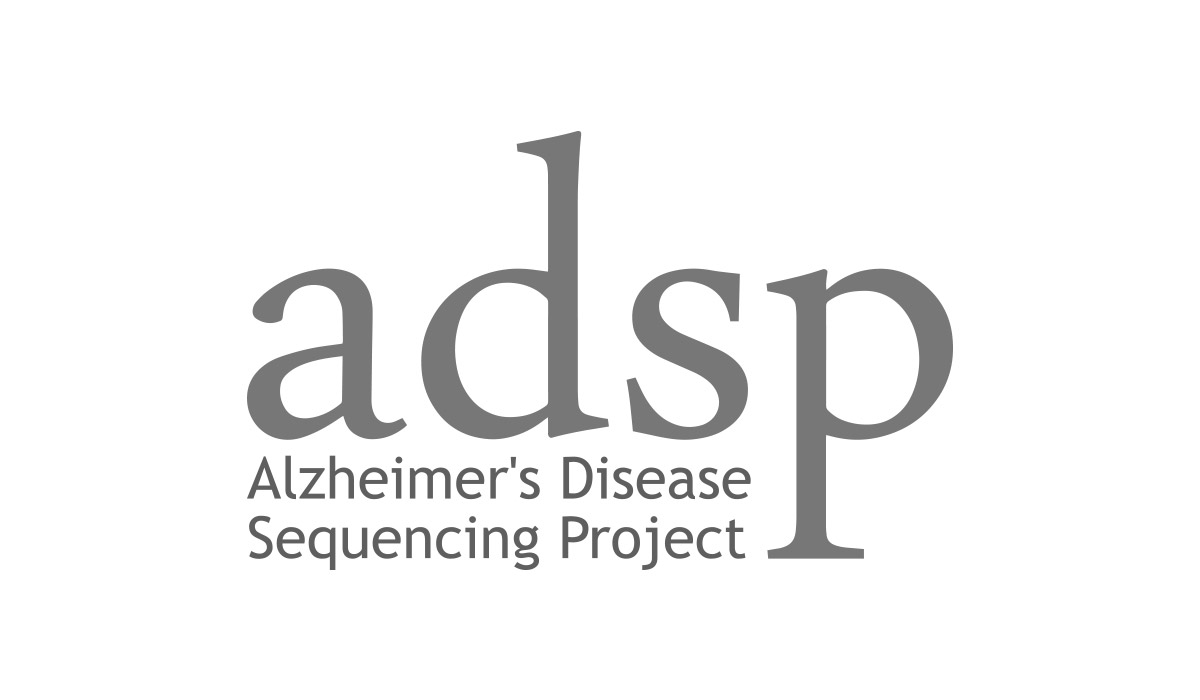 Alzheimer's Disease Genetic Consortium (ADGC)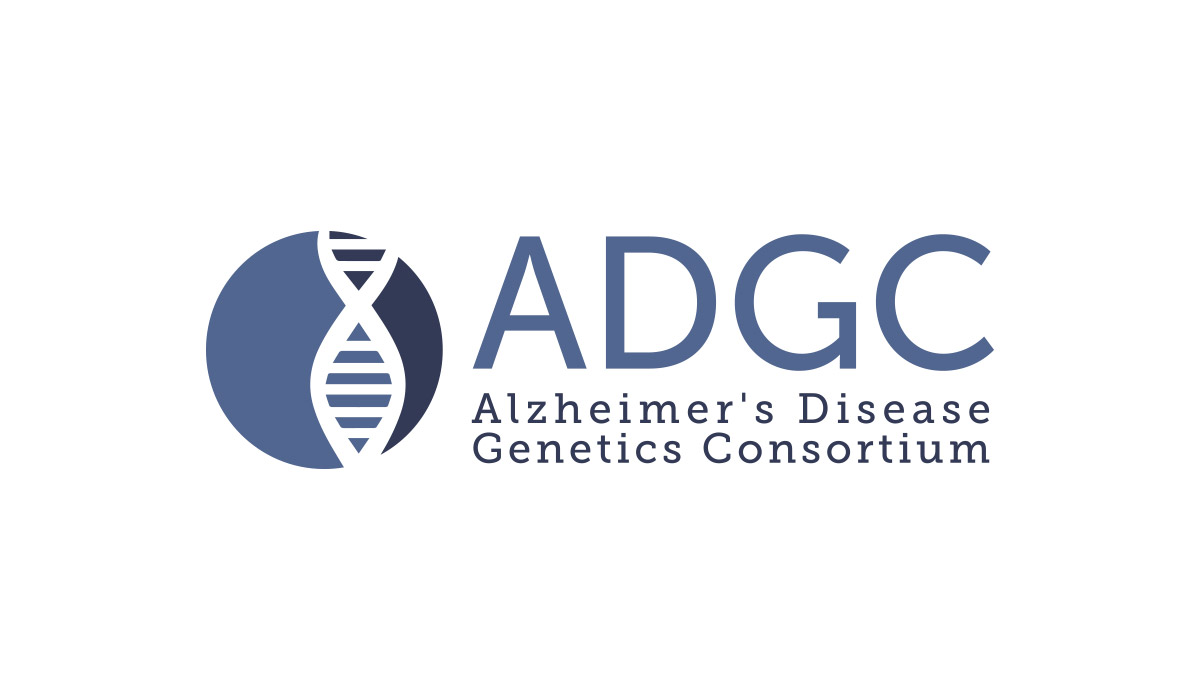 New technologies for reliable and low-cost genome-wide genotyping and sequencing have led to many exciting genetic findings for human diseases in the past decade. In these studies, a critical element for success is that the sample size is large enough so that there is adequate power to detect genes with modest effect sizes at genome-wide significance. The Alzheimer's Disease Genetics Consortium was formed in 2009 to collaboratively use the collective resources of AD research community to identify AD genes. The clinical, neuropathologic, molecular and statistical expertise exists within the AD research community. Also, much of the needed phenotype data and DNA samples also exist, gathered by the (now 32) NIA-designated AD research/core centers across the nation.
The goal of ADGC is to deconstruct the complete genetic architecture of Alzheimer's disease (AD) and to determine how all inherited factors contribute to the AD phenotype. To this end, we will identify, annotate, replicate, and validate all DNA variants that increase risk or protect against AD, determine what genes are connected to these variants, and evaluate the contribution of each to total AD risk.
The Year 6-10 objectives include:
(1) expand AD genetics cohorts for non-Caucasian populations including African Americans, Latinos, and Asians;
(2) identify additional AD rare-variant genes using gene-based analyses; (3) perform whole exome sequencing and targeted sequencing on African American and Latino subjects to generalize findings made on Caucasians, to refine gene localization, to identify novel variants, and to identify novel genes found only in other ethnic groups; (4) assemble and harmonize phenotypes available in multiple cohorts to identify subtypes of AD and genes associated with variants associated with those subtypes.
Our lab is responsible for all IT and Data operations within ADGC, and sharing of published through collaboration between ADGC and NIAGADS. We also contribute to the analysis and interpretation of data.