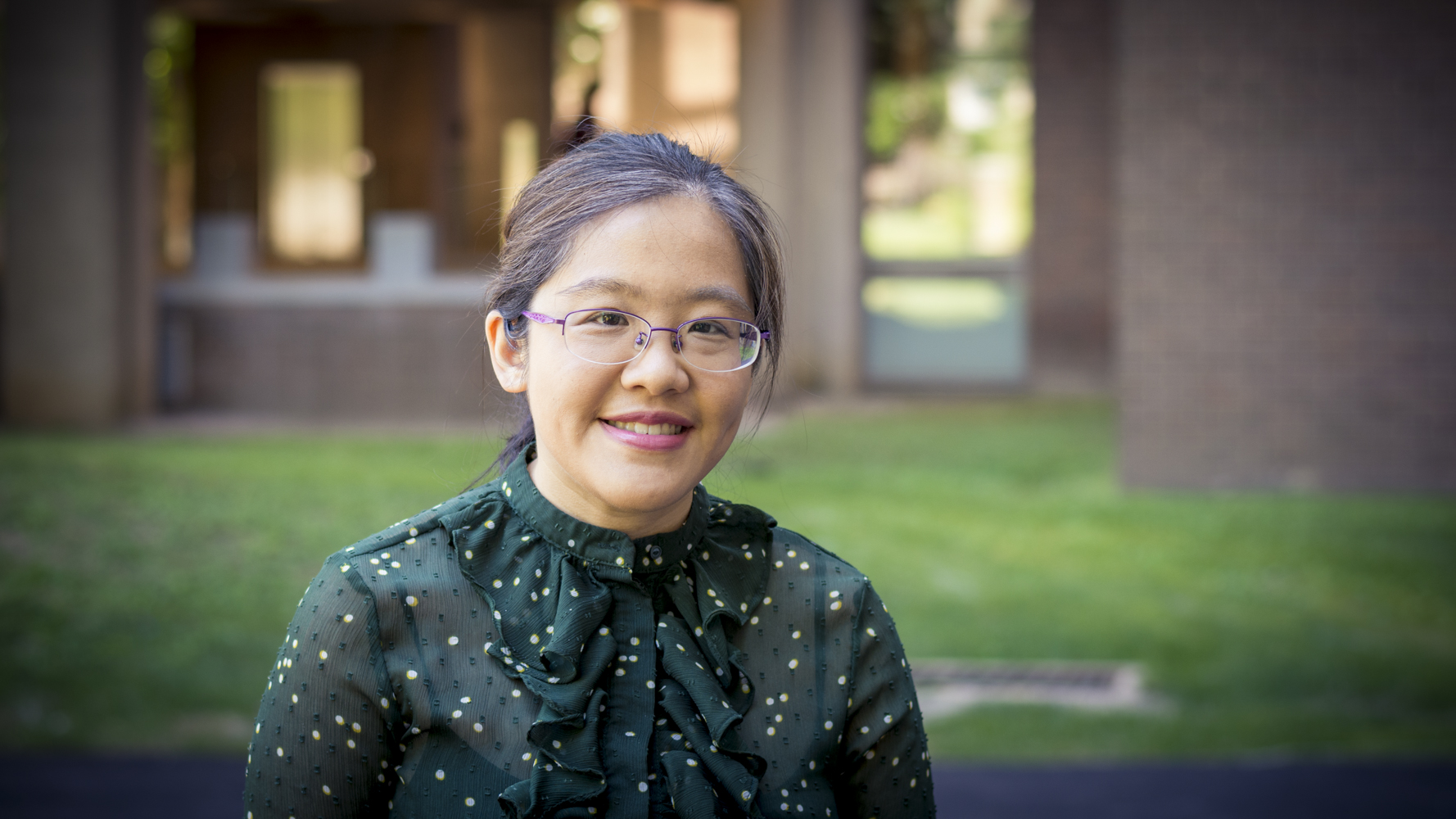 PNGC is pleased to announce that Dr. Fanny Leung, Research Assistant Professor at the University of Pennsylvania and PNGC faculty member, recently had an application funded under the 2019 Biomarkers Across Neurodegenerative Diseases (BAND 3) Program. This award is sponsored by The Alzheimer's Association, Alzheimer's Research UK (ARUK), The Michael J. Fox Foundation for Parkinson's Research (MJFF), and the Weston Brain Institute (Weston). The BAND program aims to stimulate analyses across Alzheimer's disease and other neurodegenerative diseases by building on existing research to increase impact. As explained on the Alzheimer's Association website, "Ultimately, the goal of this program is to translate the research into strategies to increase understanding of the similarities or differences across and between neurodegenerative diseases to help stratify populations and develop possible diagnostic tools or treatments."
The overarching goal of this project is to test the hypothesis that there are shared genetic risk factors and biological mechanisms across ADRDs. With the award, Dr. Leung and colleagues will apply the INFERO (INFERring the molecular mechanisms of NOncoding genetic variants) method to GWAS summary statistics reported in disease-specific studies. INFERNO, an integrative computational tool, can identify functional genetic variants underlying genetic association signals and unbiasedly characterize their tissue-specific effects on transcriptional regulatory elements and downstream biological processes. The two specific aims of this project include utilizing INFERNO to identify causal variants and target genes for six ADRDs using GWAS results, and characterizing both shared and distinct target genes and biological pathways across these ADRDs.
Congratulations to Dr. Leung on this exciting accomplishment!